Quality Diesel Engines
---
New surplus, re-manufactured and used diesel engines and drive trains for most makes and models of medium & heavy duty equipment and trucks.
---
We also supply engines for rebuilding to the wholesale, and export markets.
Quality Diesel Engines
Call 800-242-2554
---
We offer diesel engines for trucking, mining, forestry, agriculture, power generation, and the oil field.Other applications include trucks, loaders, dozers, cranes, excavators, power units and skid steers. Contact us for Mercedes, Mercedes Sprinters and many other diesel engines worldwide. Whether you are looking for one engine or a full container load of engines for international shipment, we can help you!
---
Learn more about us
Contact us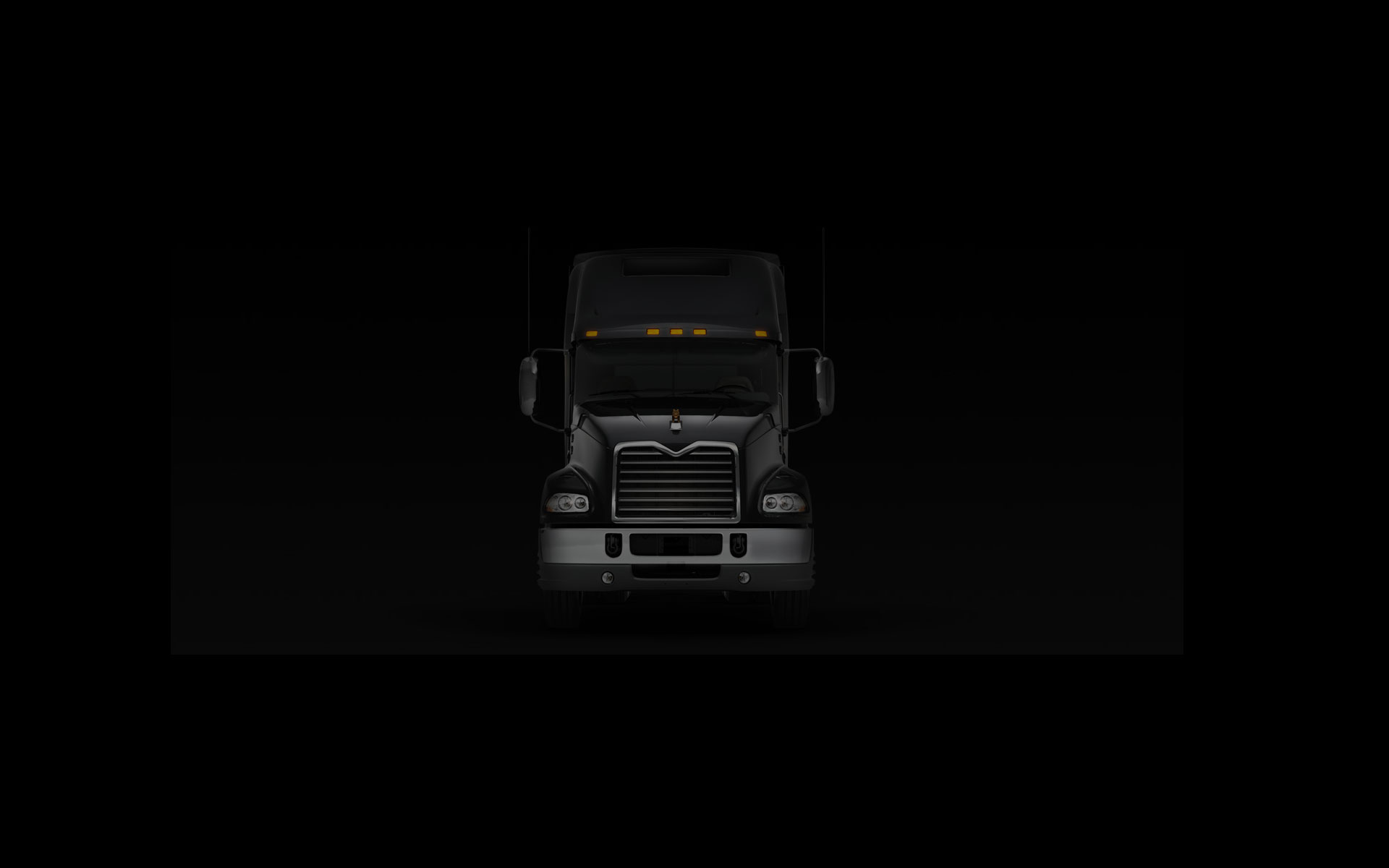 Your old truck can now be given a Second Life
There are thousands of engines currently in operation Over the years they've demonstrated themselves to be time-proven performers, never missing a beat. Some of these engines though, are 'getting on a bit' and have clocked up many thousands of hours of service in often hot and dusty working conditions. Rather than a mechanic having to fully dismantle and rebuild an engine at considerable cost, and with notable downtime, OUR engines provide a much faster and cost effective solution.
Give your 'old reliable' a timely transplant and the chance to serve you well in its second life.